Saponegro Records
Address
Related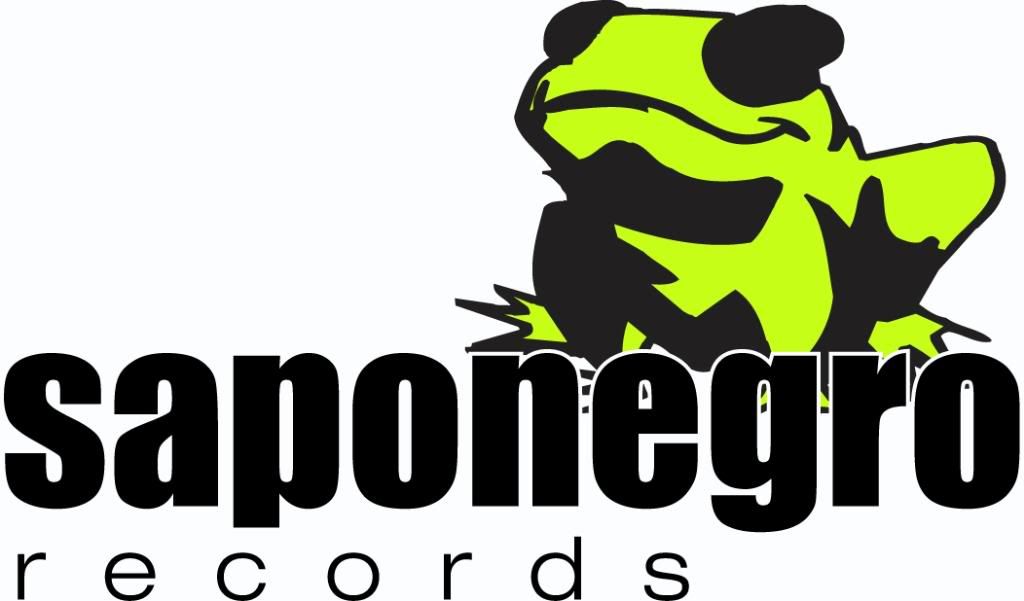 Saponegro records is about love of afro-Peruvian music and everything related to it. This is the one and the only record label in the world dedicated to black music from Perķ.
Many surprises await you. For example, did you know that race in Peru is so mixed (somebody was fooling around) that the black community is a social constructÖ not a racial one? You will notice every shade of skin color involved in Afro-Peruvian music.
On Saponegro you will hear jazz, Afro-Peruvian folk and many combinations including funk, pop, ska, hip hop, etc. If the artist is good, and has an Afro-Peruvian connotation, then you will find him or her on Saponegro Records.
Gabriel Alegria Afro Peruvian Sextet
Ciudad De Los Reyes

Gabriel Alegria
Nuevo Mundo